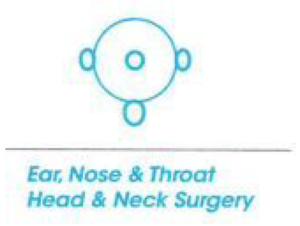 Location: Dallas, Texas
Specialty Field: Otology, Rhinology
PRIVATE PRACTICE OPPORTUNITY
Dallas Ear, Nose and Throat Center is a private practice located in a premier location in near North Dallas. Established in 1987, we are seeking a motivated otolaryngologist to join and then take over the practice. Subspecialize as you choose. The practice currently has an emphasis on sinus disease and hearing loss. This is a true private practice opportunity, without the encumbrances of hospital employment. Choose your hospital and free standing surgery center affiliations. We are members of North Texas Ear Nose and Throat, a loosely affiliated group of over 200 otolaryngologists in Texas. The
successful applicant will be hard working, motivated to do well, honest, compassionate and have excellent social skills. The applicant should have an excellent track record as regards medical decision making and surgical skills, and be willing to be actively involved in practice administration.
REQUIREMENTS
MD degree

Board certified in Otolaryngology

Able to be licensed in good standing in

Texas

Previous practice experience (preferred)
LOCATION
Texas has an excellent medicolegal environment for practicing medicine

No state income tax

Premier near North Dallas office location

Dallas is one of the fastest growing cities in the U.S.

Located less than 2 miles from the Park Cities, with the highest rated public high school in Texas

Excellent arts, entertainment, dining and shopping

Home to professional football, baseball, basketball and hockey teams

For the otolaryngologist motivated to do well in a private practice setting this is an ideal opportunity.
Contact: Mark Hardin, M.D.   drhardinent@gmail.com   Mobile: 214-681-2732